Mastopexy Breast Lift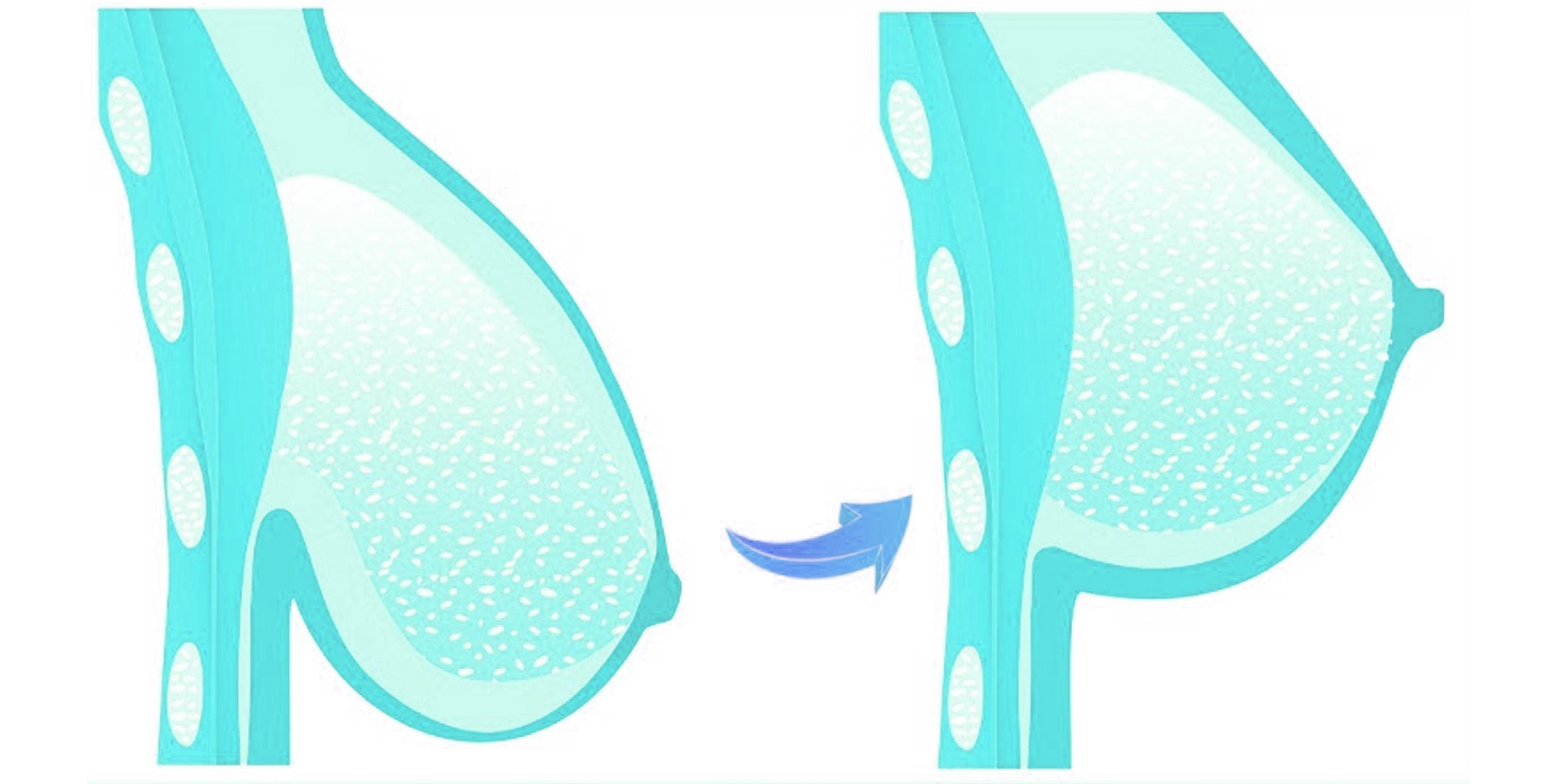 Buttock Lift (Mastopexy) is a cosmetic surgery procedure that works on improving Buttocks contour. Buttock Lift is a type of plastic surgery to remove excess fat and loose skin in the buttocks region caused by:
Weight loss
Heredity
Aging
Hormonal changes
Lack of exercise
It is recommended for people who are unsatisfied with their current buttock appearance that might look saggy, flabby or dimpled.
Buttock Lift is a procedure done to improve buttock area skin rather than providing more volume.
This procedure is done under general anesthesia as an outpatient procedure.
Those who would like to benefit from our excellent and special medical care, can stay at Dr. Nassar Hospital and benefit from our luxurious services.
Remember that, for long lasting results, it is important to maintain your weight and keep a healthy lifestyle.
It is also extremely important to follow your physician's instruction.
Incisions should not be subjected to excessive force, abrasion or motion during the healing process.
Buttock lift can be done by buttock augmentation using silicon implant or your own fat or macro fillers and sometimes needs surgical procedure.
In case of big skin excess, a scar is placed on the top of the back to uplift your buttock.
Usually, the scar is seen for few years and you have to accept the presence of the scar if you choose to go through this procedure.