Liposculpture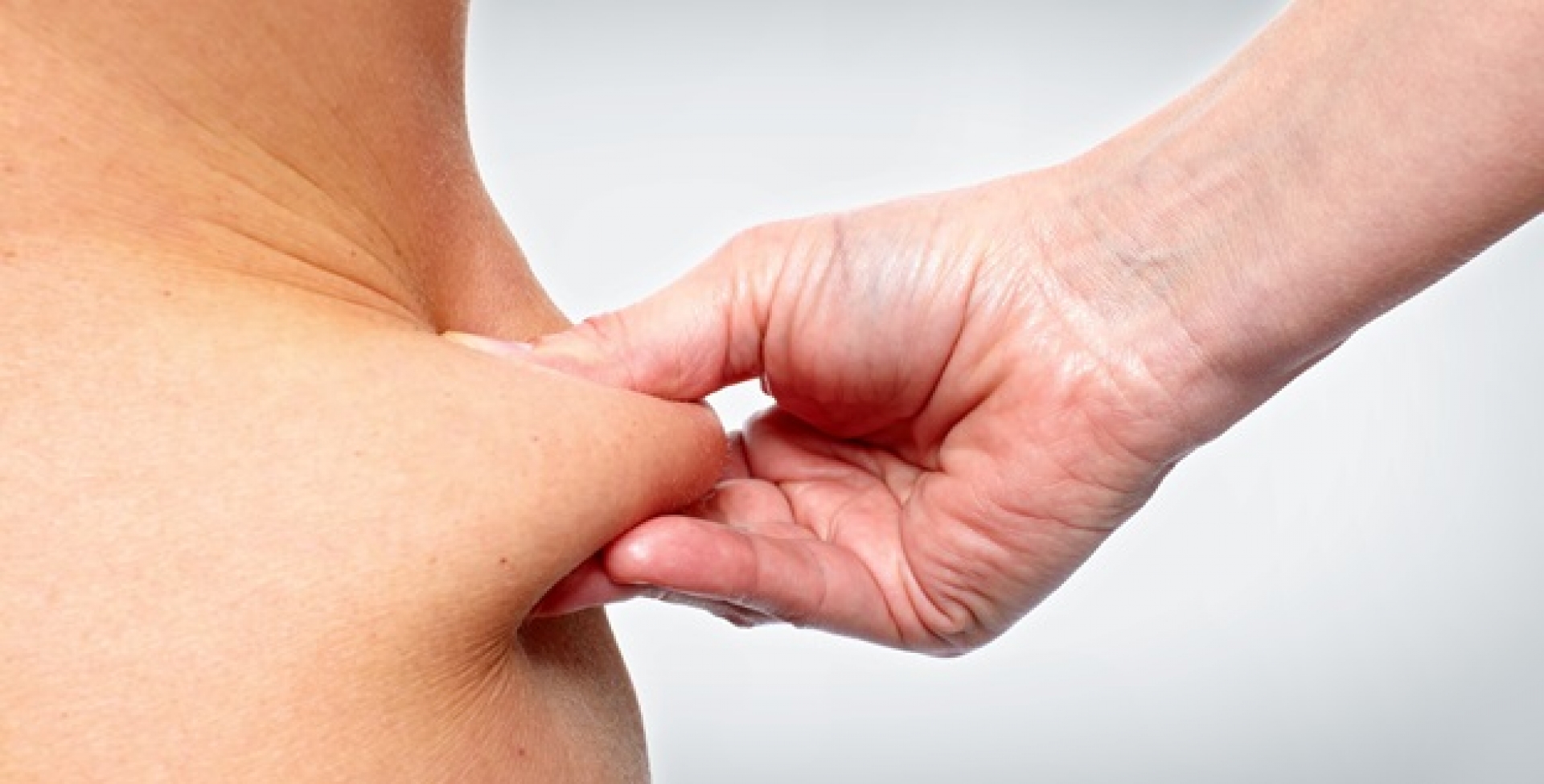 It is a 2 in 1 procedure: Liposuction + Lipofilling:
Vibrolipolaser is the best and most advanced technique for fat removal from all body parts and skin tightening at the same time without hurting the skin.
It has a double effect: a mechanical and a laser effect to stretch the skin causing a visible retraction soon after the surgery.
The Vibrolipolaser has a beneficial effect on the fat removal without trauma. After vibrolipolaser we can see less blood loss and easy fat removal at the same time, which means less ecchymosis (blue marks).
The procedure takes less time with vibrolipolaser removing several liters of fat from the body within one hour of time. The vibrolipolaser helps a lot in the lymphatic drainage, which means that there is no need for massage or manual drainage after the procedure.
Nowadays you can sculpt any part of your body by this advanced and easy technique extracting liters of fat from your body without damaging the blood vessels and enhancing the lymphatic drainage with fewer traumas and less pain after the surgery.
The garment is recommended for two weeks after the surgery.
Viprolipolaser removes unhealthy and unwanted fat from the face, neck, back, thighs, buttocks, love handles, abdominal areas, knees, and many more with less downtime and least risk under local anesthesia.
Dr. Nassar is very well know as a liposculptor, he is specialized in this field and he is famous in the end result of lots of stars.
He considers that liposculpture is the best way to make you loose some kilograms resulting in defined waves at the same time. Pretty women can't be flat; they must have curved waist, buttock and thighs.
Lipofilling:
The enriched fat cells injection technique results in increasing the size of any body part such as hands, face, buttock… it is a new technique performed without leaving any scar. For those who want to increase the size of their buttock and do not want silicone implants, this technique is best for them because it offers a natural, aesthetic and lasting result. The injection of enriched fat cells has an advantage because it allows the surgeon to place the required quantity in the required parts, facilitating the modeling of the buttock and giving a great sculpture or "Brazilian Butt".
In this technique, the fat is taken out (VibroLipo) from any part of the body (hips, abdomen, knees, waist, back or abdomen), prepared, transformed into enriched fat cells and injected into the area wished to be filled or increased.
By this technique Dr. Toni Nassar can offer you:
Butt augmentation and lifting without any scar
or
Butt lifting without increasing the volume
The patient can resume normal activity within 2 days after the procedure, but continues to wear a medical garment for the next 2 weeks.
The result will last for many years.