E-Matrix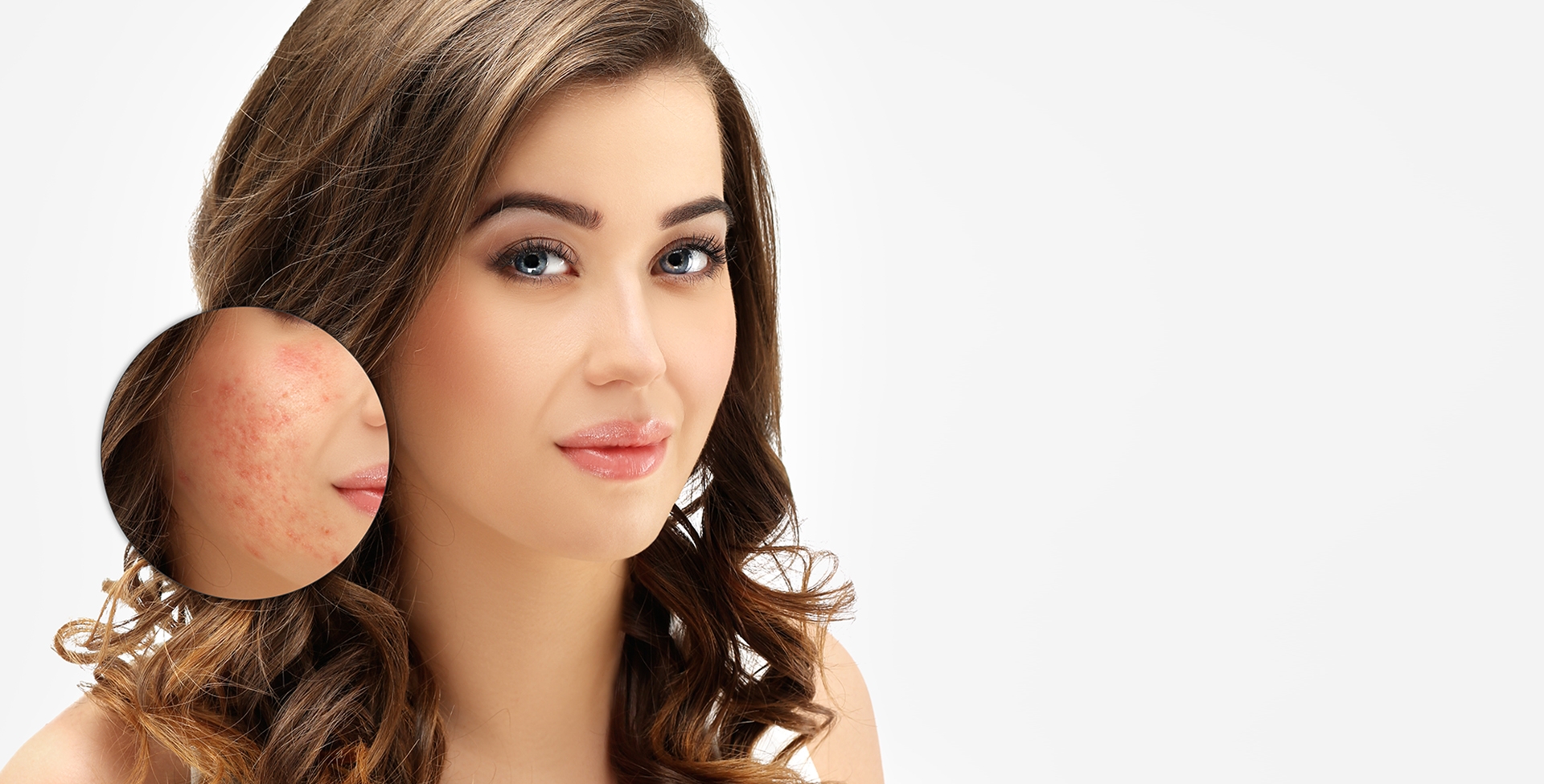 E-Matrix uses color blind technology that works effectively on the skin tone and color.
The E-Matrix system treatment goes beyond fractional methods for skin resurfacing. The E-Matrix system is a non-laser and non-light−based treatment that utilizes RF sublation fractionated bipolar radio frequency technology to place the heat energy effectively into the dermis.
With radio frequency treatments, energy waves penetrate the surface of the skin and treat the dermal layer underneath without too much disruption to the outer skin layers. Collagen production is stimulated, resulting in a softer, smoother and younger looking skin. Because the tool does not directly affect the outer skin layer, downtime after the procedure is minimal. There are relatively few side effects like redness, irritation and skin crusting that typically accompanies other skin rejuvenation treatments.
The E-Matrix skin rejuvenation system has been approved to treat a wide range of skin issues, including:
Scars after surgey
Acne scars
Textural irregularities
Superficial skin lesions
After treatment with the E-Matrix system for sublative Rejuvenation, most patients showed improvement in facial parameters such as skin brightness (83%) and skin smoothness/wrinkle reduction (90%).
It is a fast procedure that takes around 15 minutes without pain.
For further information about E-matrix in Beirut Lebanon, please do not hesitate to contact us