Texas - Nefertiti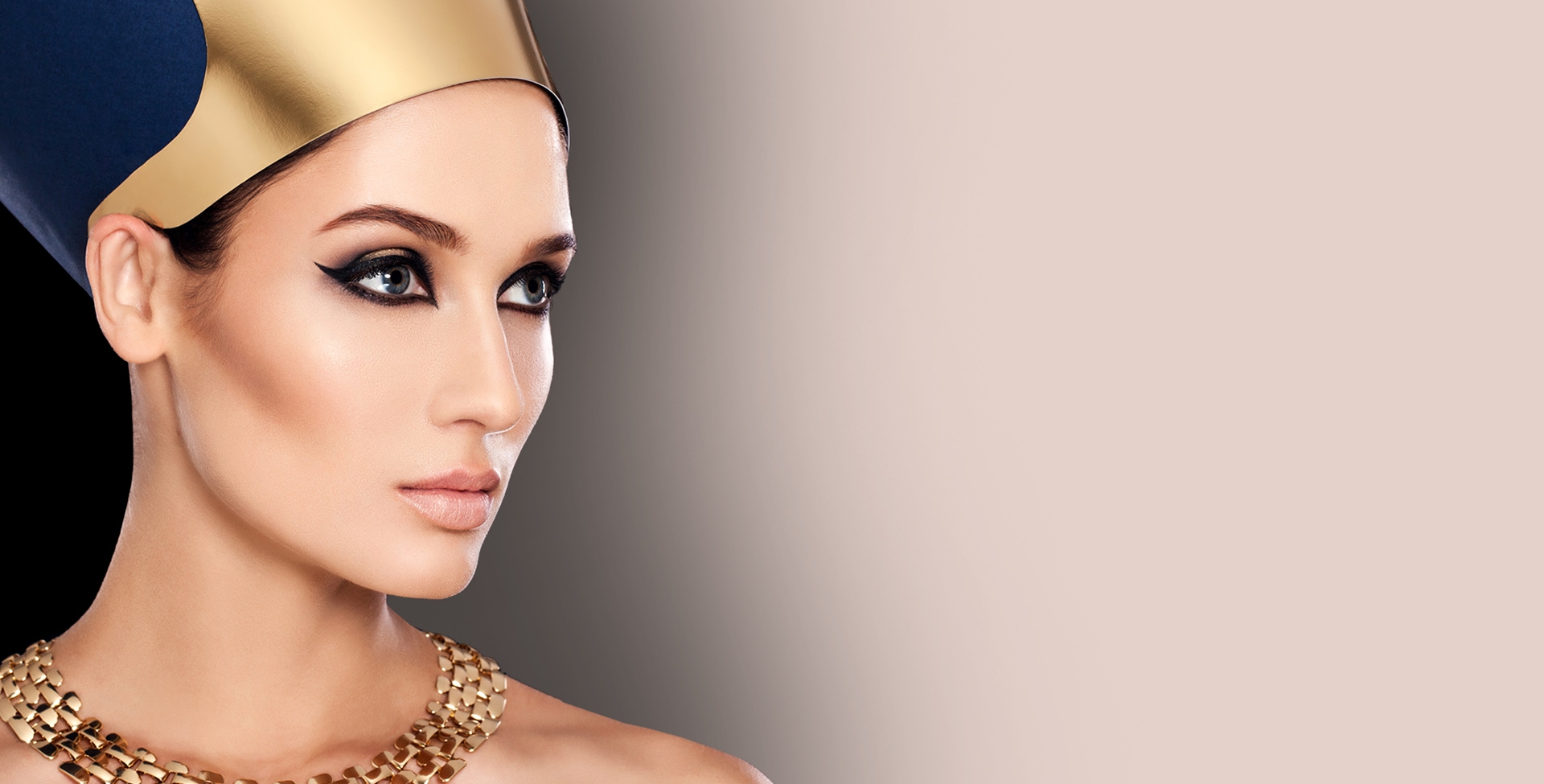 Texas and Nefertiti are two separate procedures twined together to reach the ideal 'S' shaped curve where the peak of the cheek and the jawline provide the convexities.
These simple procedures done within 5 minutes without anesthesia attractively and artistically shape the cheeks and the jawline.
Texas
Refers to Cheekbone sculpting, contouring and shaping
Texas procedure enhances the cheekbone definition and contour by dermal filler injections providing an instant lift to the cheeks, and improve cheek and facial proportions.
When the lateral cheek augmentation is performed, patients notice the change mostly when applying contouring make up giving a lifting effect.
Nefertiti:
Refers to jawline sculpting, contouring and shaping.
Nefertiti is a combination of fillers and Botox as needed to create a straight jawline giving the face a slimmer look.
Unlike some other facial shaping and non-surgical procedures, Nefertiti makes men more ruggedly handsome and women more stunning.
When done together, Texas and Nefertiti provide a very elegant heart shape to the face, which gives the appearance of having been lifted.
For further information about Texas Nefertiti in Beirut Lebanon, please do not hesitate to contact us