Filler Removal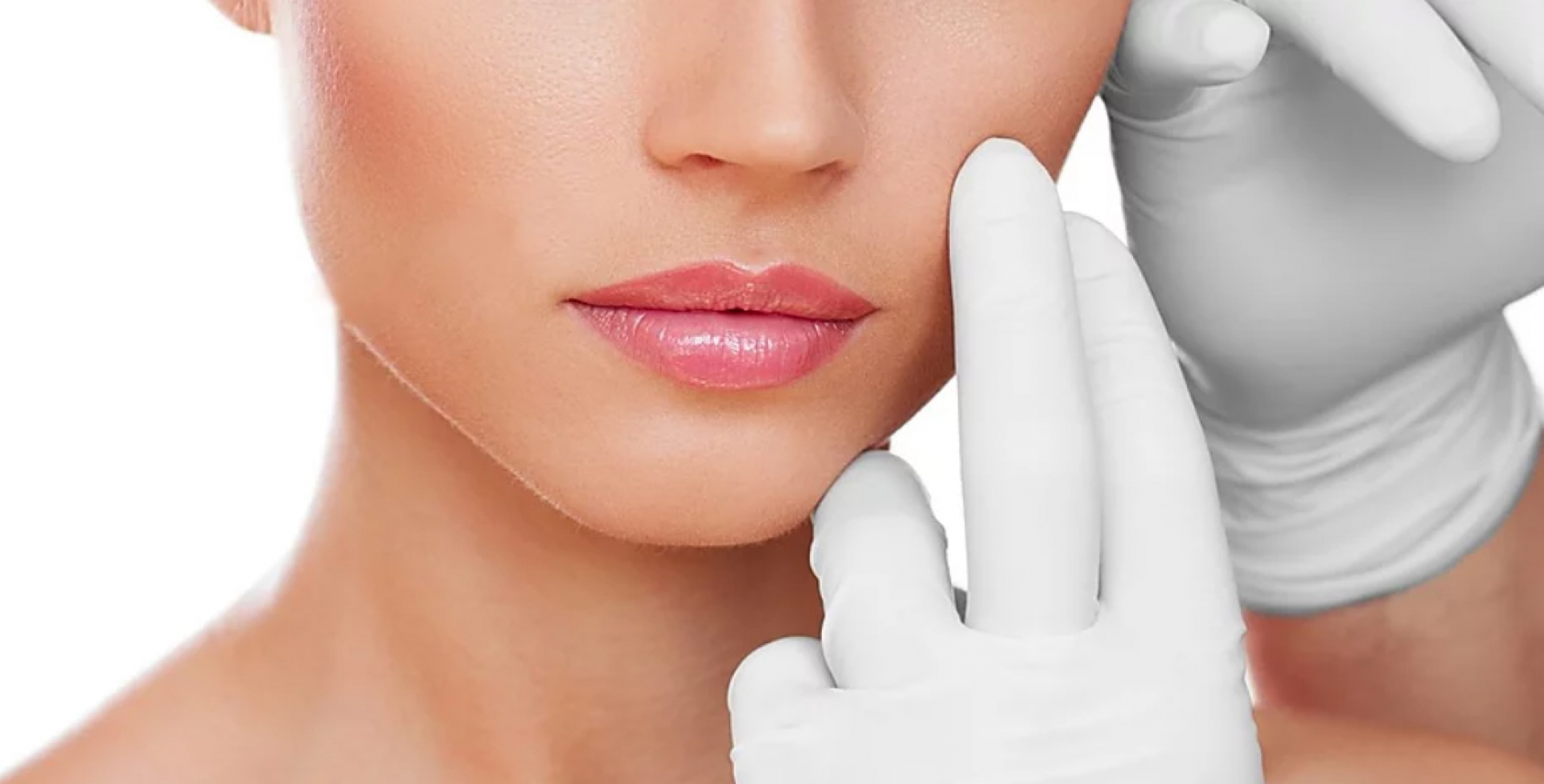 Hyaluronic acid based Dermal filler injections are a popular way to temporarily smooth out fine lines and wrinkles, restore youthful volume to an aging face, and enhance cheek and lip contours without surgery or a lengthy recovery time producing symmetrical, subtle, natural-looking results.
However, even in the best hands patients might not be satisfied with the outcomes of the dermal fillers or in a small percentage of cases, a patient's body simply reacts poorly to the product for no known reason, resulting in prolonged swelling or lumpiness. And, on occasion, a patient may decide that fillers just aren't for them after all.

If you don't love your results from dermal filler injections, displeased with your final results, or wish they could look a bit better, take heart knowing the effects are temporary. The good news is that it is often possible for a skilled cosmetic surgeon as Dr. Toni Nassar to make immediate corrections or improve the outcome of dermal fillers. The best approach to address the issue depends on the nature and severity of the problem as well as the type of filler that was originally injected.

Mild symptoms such as moderate lumpiness or slight asymmetry can often be improved or resolved by massaging the area. Dr. Nassar can perform the massage or instruct you in the proper technique.

Hyaluronic acid fillers can be partially or completely removed with an enzyme called hyaluronidase. When injected into the affected areas, hyaluronidase dissolves the hyaluronic acid particles to help correct issues such as:
• Overfilling or dissatisfying results
• Excessive or prolonged swelling
• Infection in the treatment area
• A lumpy or irregular texture that doesn't respond to massage
• Vascular compromise (occurs when filler is injected too close to a blood vessel, interfering with blood flow—extremely rare with a qualified, experienced injector)
Hyaluronidase may remove a greater amount of filler than desired, requiring another filler treatment to achieve your original goals. In most cases, hyaluronidase can spare a patient from months of living with the results of poorly performed filler injections.